With dancing being too mainstream, number of people hitting dance clubs have witnessed a rapid increase. This brings along new experiences and fresh stigmas. We sum down for you a few misconceptions about dance clubs.
1. Dj is interested in talking
No they are not. For all you know, they might have entered your city few hours ago, they are trying hard to please you all by setting their console up or are just busy doing their job.
2. Everyone is high on drugs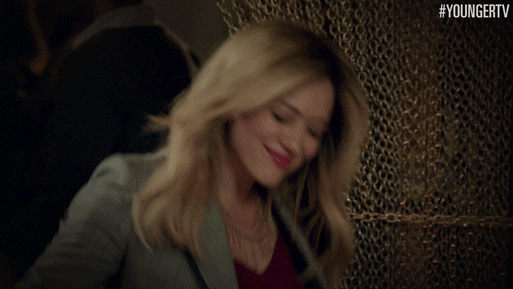 We know, dancing is all the more ecstatic while being high. But music is the ultimate drug that true dance lovers need and not everyone has consumed it.
3. Girl you dancing with wants to go with you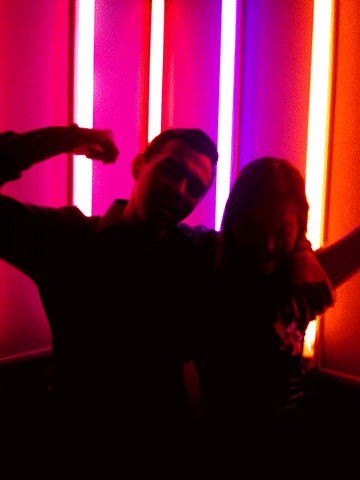 Girls love dancing anyway. But that doesn't guarantee you taking her home tonight. So stop assuming you guys!
 4. Everyone loves the dance music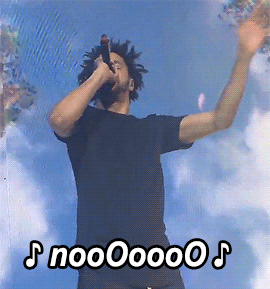 You'd be surprised to know that a lot of people come to clubs just to keep up with the trend. Not all of them are dancing music enthusiasts as you are. So, don't be shocked if you see someone not raging as high as you.
So, clear all your doubts and party with Brisky.