How to pick up a guy at a bar- Things you girls must consider before hand
Yes, we've all heard 10 things Girls should avoid doing at a Bar and what to do if a guy approaches you at a Bar etc.
But Girls also like to have fun and what if you want to be the first to make a move! So here are a few things that will help you when you make that move.
Choose the bar that suits your taste first.
Girls, always ensure that you approach a guy at a bar that first suits your interests and taste. If you are not a football fan, please do not go to a bar with live streaming of the mancgester united game when you can't talk ball. Please do not be a total fail.
Consider the company he keeps.
They say do not judge a book by it's cover, but what they also say is, a man is known by the company he keeps.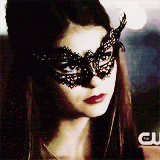 So check out the people he is hanging out with at the bar and it will give you a sense of what he is like.
Try to make eye contact with the guy.
If you are interested in the guy, try making eye contact to see if he is also interested in you or not. If he tries to lock eyes with you again you can be confident enough to approach him. Else, chances are he is not interested and you should just move on.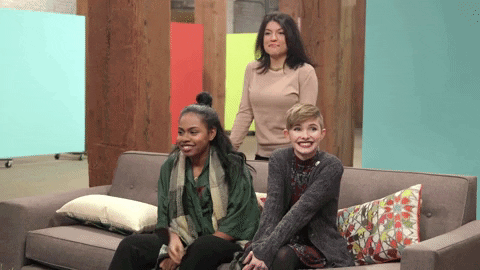 Start up a conversation and don't make it all about yourself.
Girls, this is important. When you do start the conversation, think of some ice breaker topics and give the guy a chance to speak.

You want to know him well enough which will give you a fair share of understanding if the guy has weird interests and if he is a creep or if this could progress to a date!
Make your intentions crystal clear.
It is very important that you absolutely convey what is on your mind and not leave it to the guy to guess. As we already know, guys aren't very good at it and it will just spoil the whole idea.

So let him know if you want this to become a date or you are simply just looking for someone interesting to talk to.
Hope this article helps! If there are any pointers you people would like to share, please do so here!
Also check out the how to deal with an ex at a party in case you run into him/her. Do not want to be unprepared for that!