"A guest is  really good or bad because of the host or hostess who makes being a guest an easy or a difficult task" – Eleanor Roosevelt
Our friends at thebalance.com say having some great staff makes your restaurant awesome. We've all been lost at some point in our lives in a pub we just entered. So, here are six reasons why we think your pub should have a host.
Focus on what matters most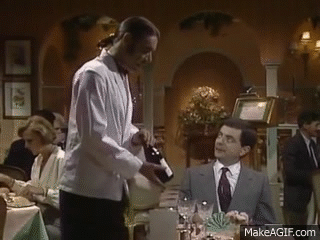 With a host at your service, the manager doesn't have to worry about the reservations and booking queries, giving him time to pay more attention to his core duties.
Personal concierge experience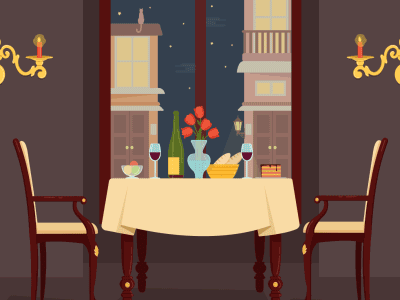 Presence of a host eliminates all the worries in a guest's head regarding his visit by providing an organized experience. Which begins with the allocation of tables.
Lasting first impressions

We're in the era of service maximisation, and it begins right at the entrance. Now wouldn't a smiling face welcoming you make the experience wonderful even before you step in?
A dedicated point of contact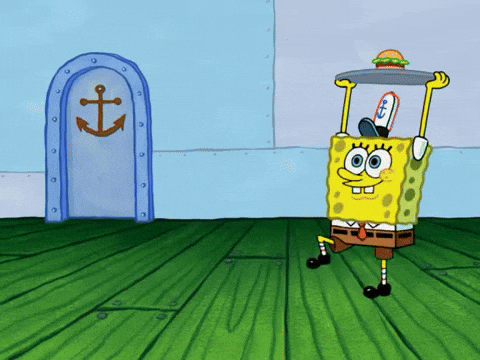 As a manager, you are not always available to customers at their beck and call. Therefore, having a dedicated hostess helps share the responsibilities and provide superior service.
Source of important data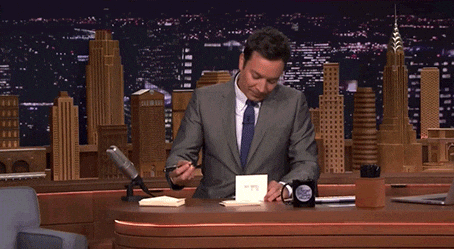 The data that they collect can be used to understand your customers, make relevant strategies and help your business soar.
The wrath of last minute walk-ins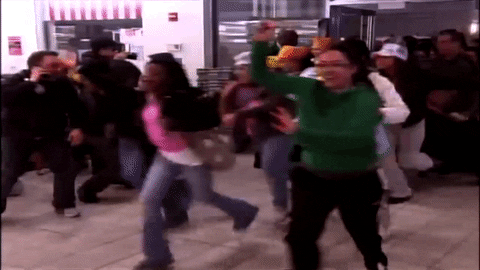 In case of overflow of customers on busy days, the host knows better than to lose their cool like the already busy waiters or manager might.
A hostess/ host can also help you deal with the 9 disturbing characters you meet in pubs. So what are you waiting for? Go hire a host right away!