Drinking Wine keeps your mind sharp!
We want you to know that we care for you and your memory so please allow wine to be a part of your life.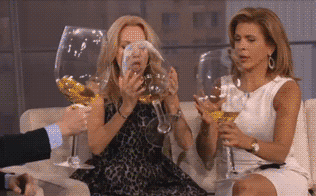 So go ahead and open that bottle already.
Live longer than other spirit consumers.
Science says that wine drinkers have 34% lower death rate than other spirit drinkers!
It is proved! check out this article here: Drink more, Live longer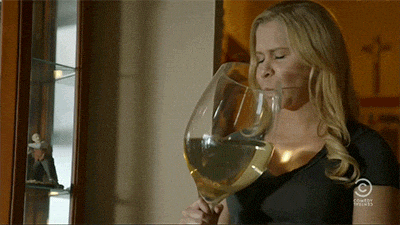 Well well well, how about that huh.
Your taste buds will thank you and that bottle of wine later.
Drinking a bottle of Merlot/Shiraz is known to increase your sense of taste significantly.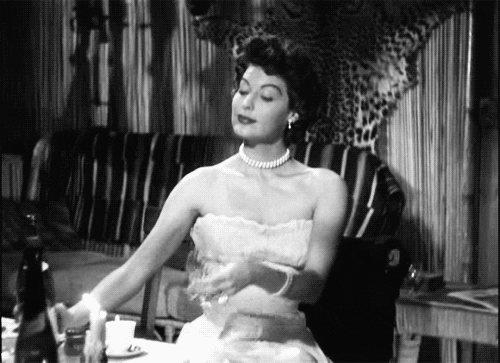 So all you food lovers, Drink up!
No disease is good disease.
Drinking wine can prevent gum disease. One glass more for me please!
Check out more about this here: keep your gums healthy
Need we say more?
Keep depression at bay, drink wine.
When we consume other spirits when depressed, we only tend to get more depressed! However, drinking one bottle of Chateau per week can actually make you happier! My day couldn't get better than this!
Read more about it here: keep depression at bay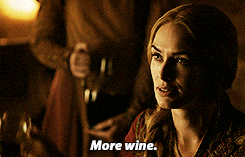 Has anyone seen my bottle?
Also check out our other blog about where you could go out tonight, Let your hair down in Hyderabad
You could also book your night out today by downloading our app from your app stores and go right ahead to reserve your table and enjoy 🙂
iOS: Brisky App
Android: Brisky App